We're on a sourcing expedition over the summer. All purchases will be shipped in August.
It's time for corporate gifting to evolve.
We create ethical, thoughtful and timely corporate gifting moments that celebrate diversity and bring teams closer together.
When we think of holiday gifting, we usually think of Christmas presents, but the truth is, that association isn't representative of the vast diversity of cultures, religions and ultimately, stories of origin.

It's time to celebrate our whole self, and our diverse workplaces.

Celebrate Holi. Celebrate Eid. Celebrate Purim.

Celebrate the uniqueness of me and you.

Why Embrace Inclusive Gifting?
Celebrate a Diverse Workforce
By 2025, Millennials are predicted to make up 75% of the workforce, and 44.2% of them classify themselves as non-Caucasian.
Nurture an Inclusive Workplace
Organizations with inclusive cultures are two times as likely to meet or exceed financial targets, and six times more likely to be innovative and agile.
Boost Employee Engagement
Employees who feel their voice is heard are 4.6 times more likely to feel empowered to perform their best work.
Founded and run by a first generation immigrant and woman of color, Sofiya Deva, This Same Sky is a social enterprise dedicated to inspiring an intentional lifestyle, while creating a path to market for the world's many handicraft workers.

Leveraging a global network of small family businesses, multi-generational artisans, and ethical suppliers, we provide brands with one of a kind gifting options, that are custom curated for their culture, and make a memorable impression within their community.

With a background in marketing and an obsessive eye for detail, we scout, produce and deliver gifts and experientials that inspire recipients to post, share, gush, and remember why they love to work, dream and problem solve with you.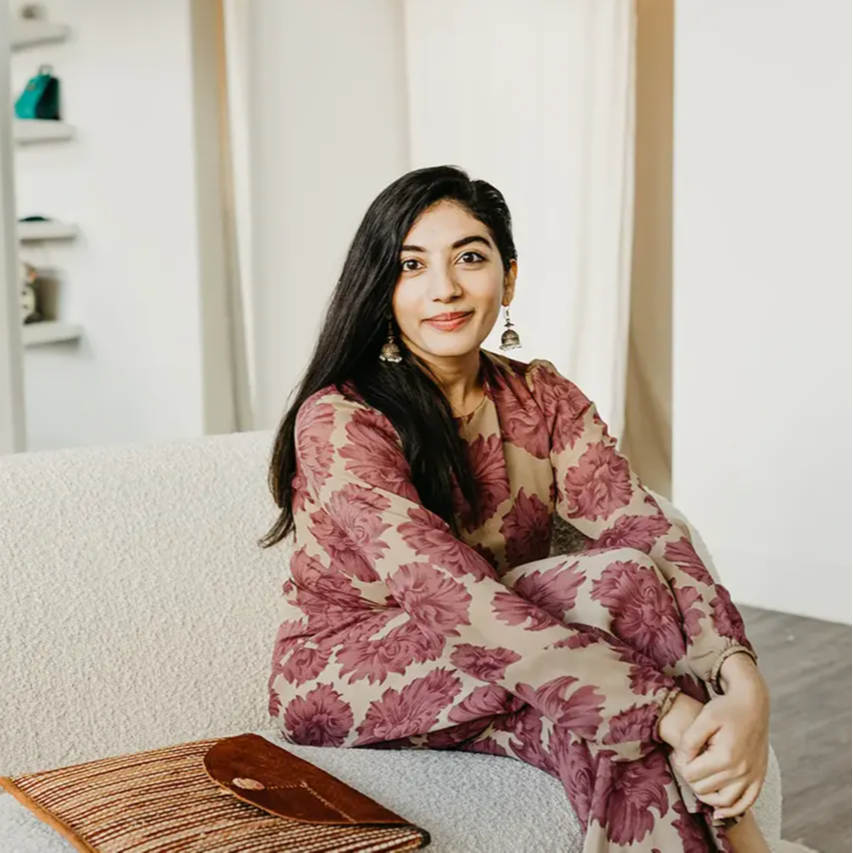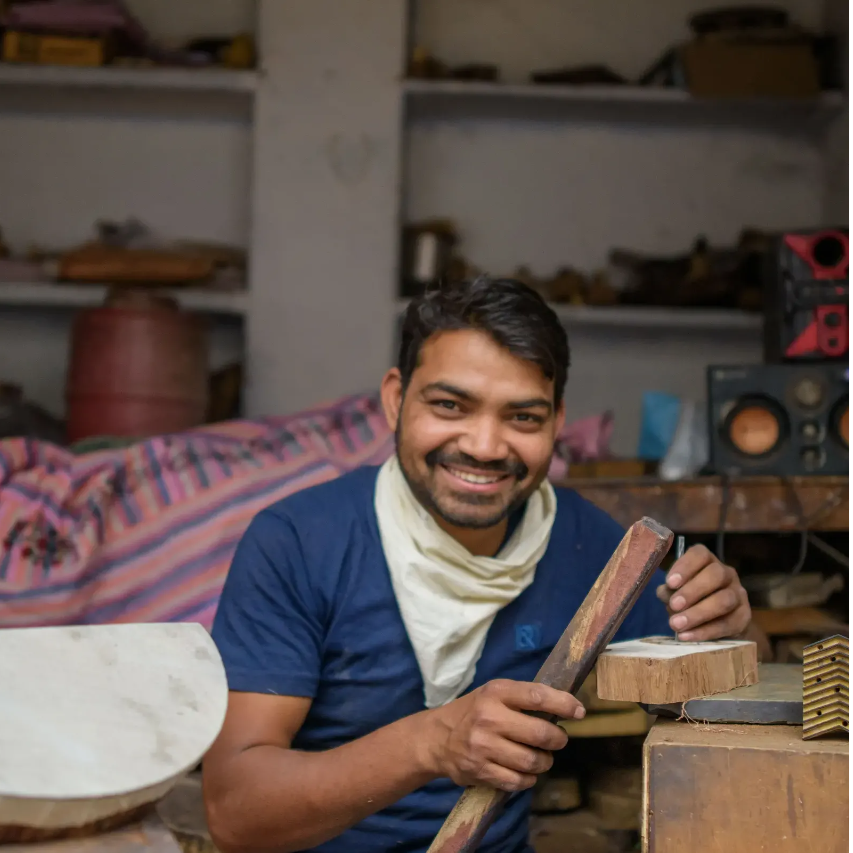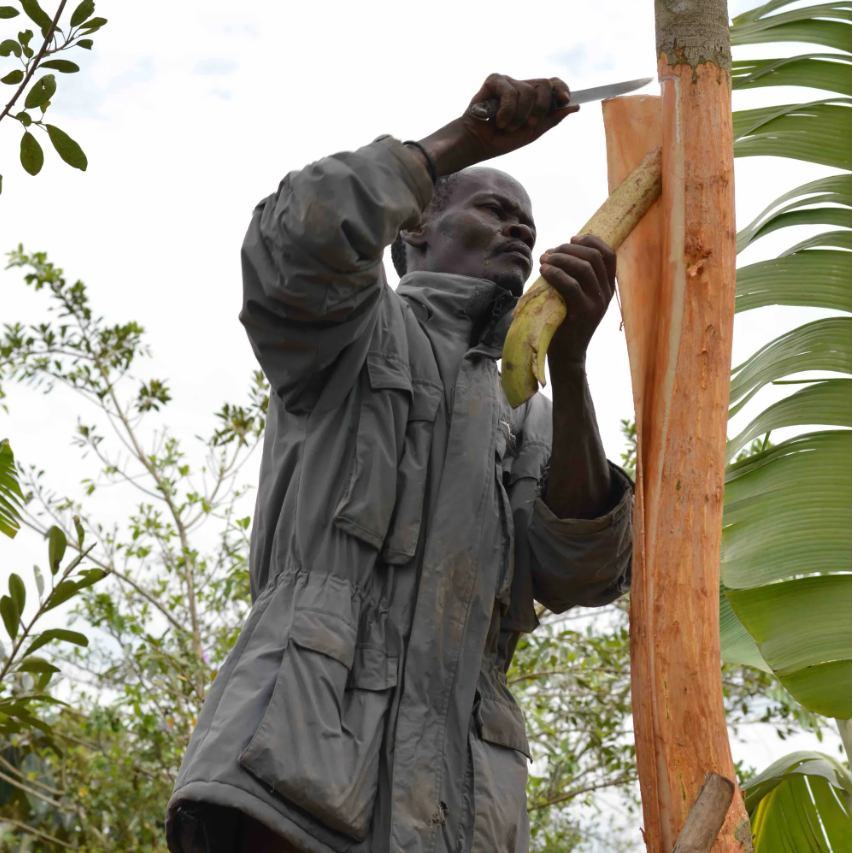 Featured in Inc., Forbes, and Entrepreneur
"Dedicated to preserving traditional artisan techniques around the world and empowering artisans with access to new markets."
"Sofiya is no stranger to the delicate process of endowing objects with meaning. Not only does she design and source unique pieces like colorful, block printed scarves, hand woven house robes and barkcloth laptop sleeves from small communities of multi-generational artisans from India and Africa, every piece she creates is paired with an intention, or affirmation."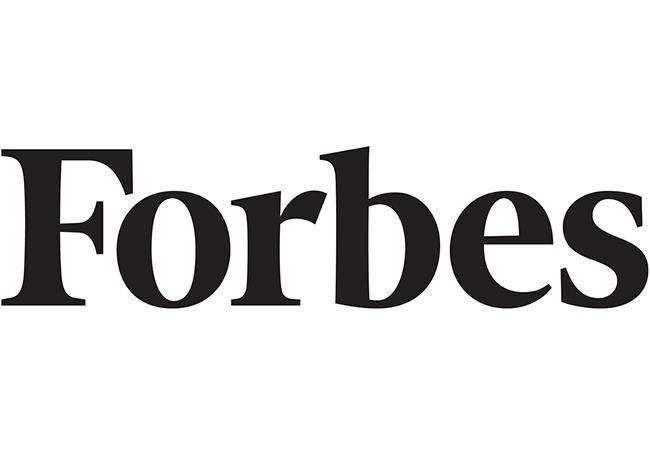 "An intimate understanding of material and creativity, rooted in a sense of place and shared history."

"Who knew corporate gifting could be soulful and full of beauty and expression? With this collaboration with Sofiya Deva and This Same Sky, we set out to share something special, crafted with love for our beloved #AdobeInsiders. Our intention was for the gift to communicate how much they mean to us, how we honor everything about them including their imperfections and how deeply invested Adobe is in these incredible relationships.

Judging from the reactions of the recipients, we have accomplished all of this and much much more. Do give Sofiya a call as you rethink giving and how you want the folks on the receiving end to feel."
-Rani Mani, Head of Employee Advocacy at Adobe
Ready to rethink gifting?
Sign up for a consult with our founder.